Hello Everyone:
I hope you all had a wonderful weekend. Mine has been very quiet and Productive. I have now open up my shop at
Esty
. I am slowly getting my digital scrapbook kits added and also some collectible 56 items. Enjoy your shopping experience at Dillies. Use Coupon Code DILLIESCORNER25 and save 25% on your purchase. Coupon Expires July 31, 2013.
Here are some of my products. I will be adding more this week. Thank you for stopping by.
LINK TO MY STORE
. Please favorite my shop when you visit.
Digital Scrapbooking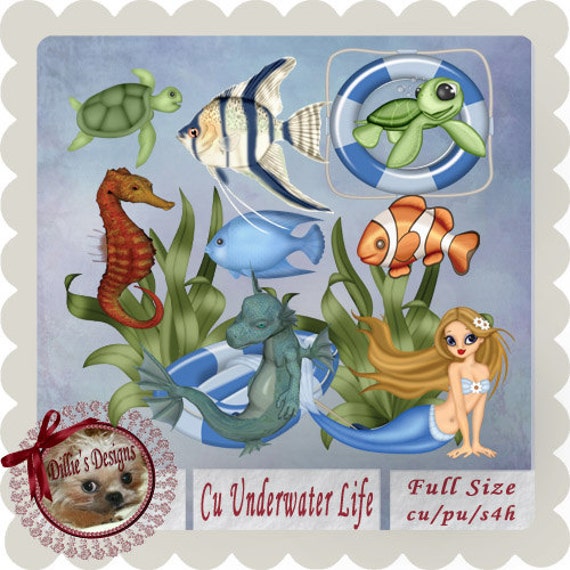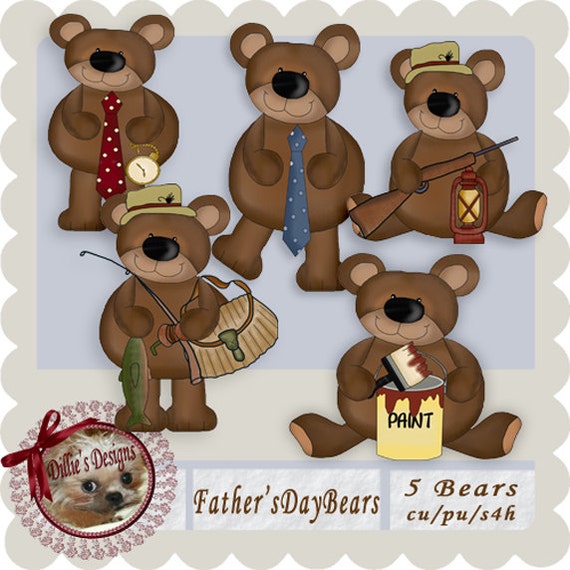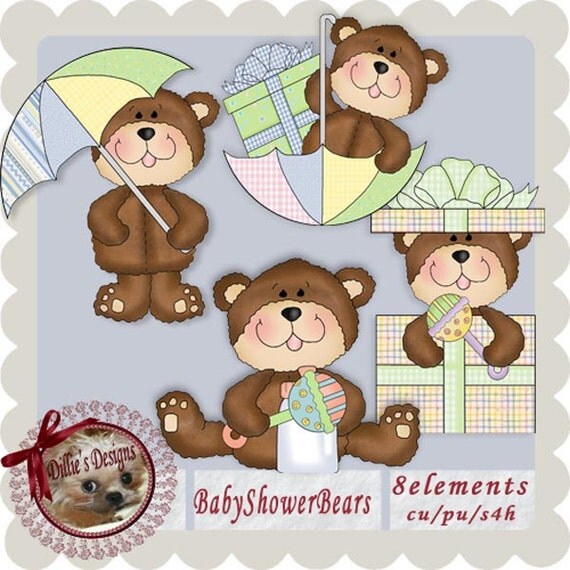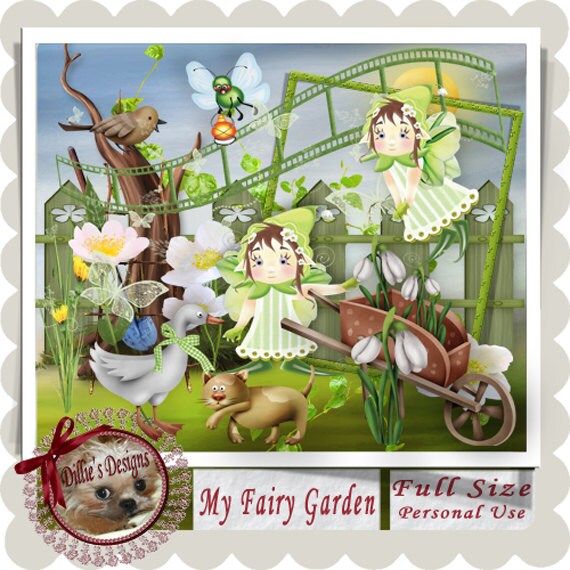 Department 56 Collectible
Until Next Time Make it a Great and Wonderful Day!
Hugs!